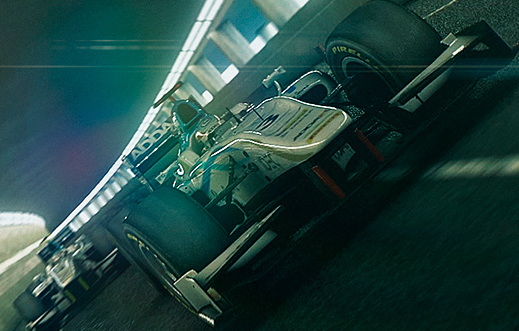 Supermedia Entertainment provides comprehensive business and institutional communication planning using a global approach. Communication, as we understand it, arises from strategic planning and therefore grows with dedicated service in this field.
Supermedia provides consulting services, therefore, in all aspects related to communication. Communication as an instrument to promote interrelations, generator of channels and strategies, and as a method to analyse real life situations.
Supermedia works by emcompassing the consolidation of fixed strategies, such as the use of effective tools. Furthermore, we systematize the structure where the communication is generated and we establish the controls and monitoring mechanisms.
TEAM. PROFESSIONAL AND TECHNICAL SKILLS
Supermedia puts together a large group of media professionals, such as journalists, advertising executives, creative people, editors and graphic designers, 3D designers, audiovisual producers, illustrators, programmers, etc.. Supermedia provides comprehensive services in the field of communication.
To develop communication plans for each of our clients, Supermedia has a team of consultants and audiovisual communication professionals who advise the Communication Strategy Group. Supermedia and its professionals have had extensive experience in the communication and audiovisual production consulting market over the last 15 years, and have developed, managed, and designed strategic projects, communication and production plans for companies, institutions, organizations and associations, both public and private.